"Believe," by RKFDnews - 2nd Edition Book Signed with Mystery Artwork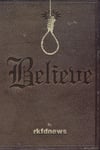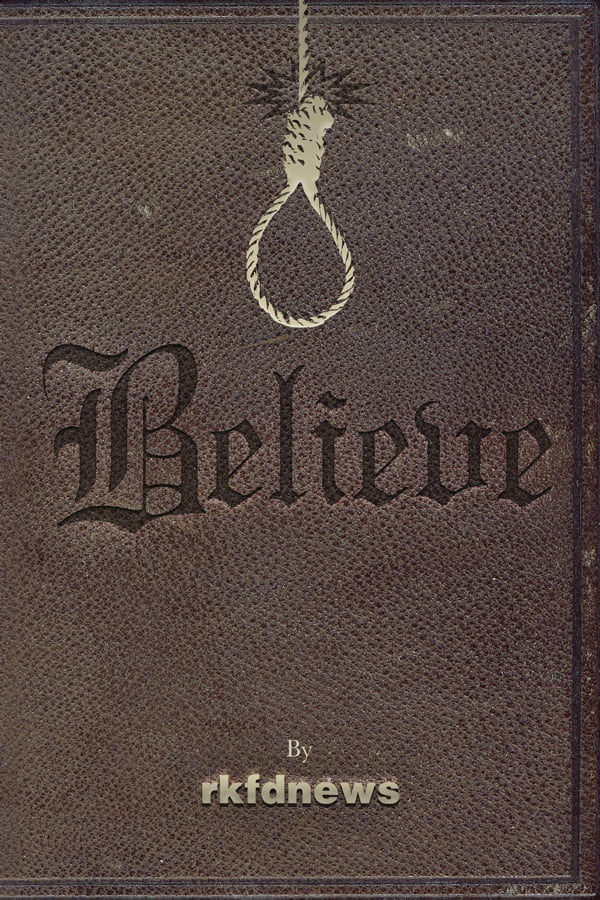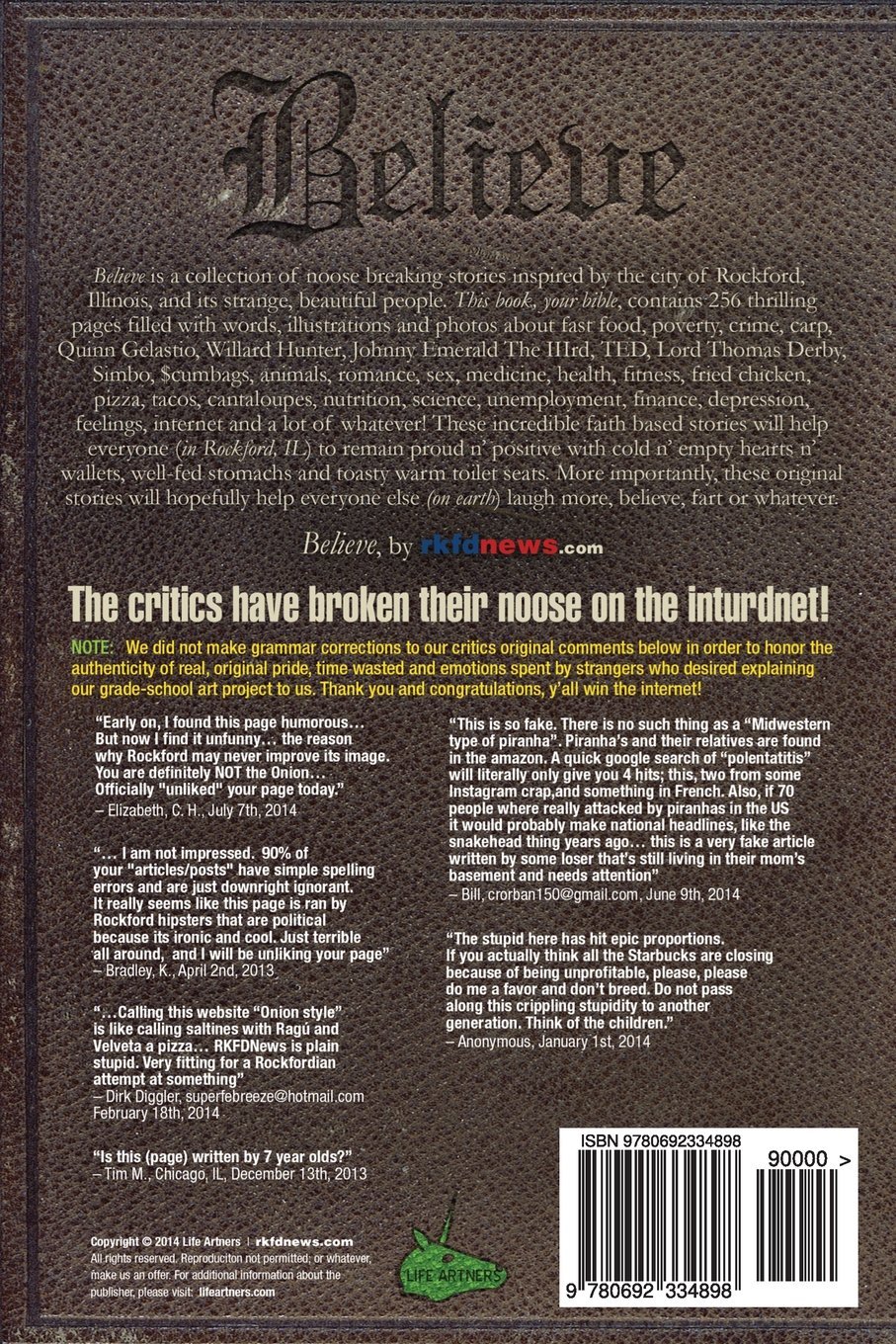 2017 2nd Edition Series (numbered and dated)
Signed by Andy Whorehall— the book's illustrator and contributing writer.
I throw in random original art from my home studio. Stuff you can sell on ebay for tons of money after I'm dead.
RKFDnews, Believe, is a book written and created with some friends from 2012-2014. 256 pages loaded with romance, crime, adventure, mystery, ignorant white people, pizza, SEX, lots of SEX, dirty politicians, soap, soup, bread, and fried chicken!
NOTE: The First Edition 2014 series book and prints I sold through my gallery store are sold out. Extra prints that were bundled up with each book are gone, too. Also—Amazon Prime and Barnes and Noble has this book for much cheaper ($19.99), unsigned and without weird art from me.
Thank you,
Dave and Andy
__________________________
"Believe"
254 pages
Published by Life Artners, 2014
ISBN-10: 0692334890
ISBN-13: 978-0692334898
__________________________
AMAZON:
http://amazon.com/Believe-rkfdnews/dp/0692334890
Barnes and Noble:
http://barnesandnoble.com/w/believe-rkfdnews/1120908413